WELCOME TO MY WORLD


Ever wonder what goes on in a writer's world? Well now you can know. Welcome to the wacky, wonderful, writer's world of

Gail "Bunny" McLeod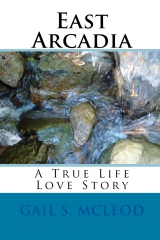 $12.50 plus shipping and handling.
East Arcadia is the true life love story of Duncan King and Lydia Forsque. When the young naval officer assumed the care and responsibility for of the little girl whom he and his ship mates had rescued from a pirate ship, he never dreamed it would be more than a temporary pleasant diversion from his usual duties. He was astonished to find himself thinking in terms of adoption and a permanant commitment.
$14.50 plus shipping and handling
The true story of a divorced couple and their new spouses who, for the love of a child they all considered their daughter, worked together as a family to give the child the love and security every child deserves.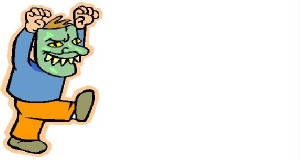 $11.00 plus shipping and handling
THEOPHILUS TAYLOR AND THE AWFULLIST MONSTER IN THE WORLD



Theo came home from his first day at his new school madder than a wet hornet and as you know, that is PRETTY mad! He slammed the door when he came in the house and he threw his backpack down in a corner. As you can imagine, this got him in trouble with his mother, which didn't do anything to help his bad humor. When Theo told his family why he was so upset he didn't get any sympathy from his mother, not even a little bit but his grandfather came up with a great idea to help him solve his problem and that's when the fun began.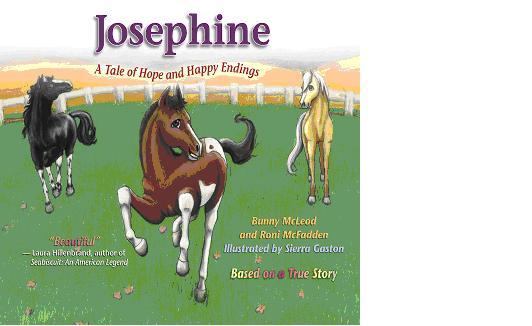 At just four days of age, Josephine, a great-granddaughter of the famous racehorse, Seabiscuit, loses her mother

Lacy. Josephine's struggle for survivalhinges on her caretakers finding a surrogate mother to nurture her. The
touching story, told from the little filly's perspective, portrays the doubts and uncertainties a young orphan feels as she faces the prospect of going on without the most important individual in her young life,her mother.



I am very honored and thrilled to have received the following endorsement.



"One of the wondrous surprises in life is discovering that after loss, joy, comfort and abundant love can be found,
sometimes in unlikely places. This beautiful little story explores the resilience of the heart and the love that
lies all around us, and demonstrates that even in grief, happy new beginnings await us. I will not soon forget this book."

said Laura Hillenbrand, author of the best-seller
Seabiscuit- An American Legend."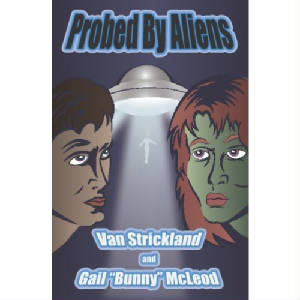 FEATURED ITEM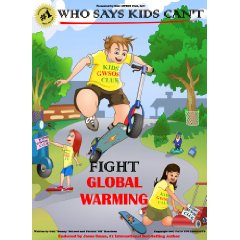 FEATURED ITEM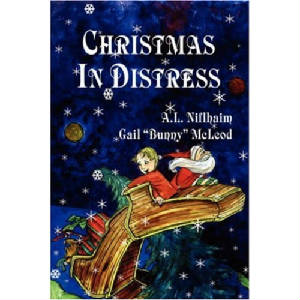 FEATURED ITEM